Benefits of An Early Morning Routine
What time do you wake up every day? The start of someone's morning can either make or break their workday. If you roll out of bed late, ten minutes before you need to leave the house, chances are you'll spend your day feeling rushed and behind on work. Today we are going to talk about why you should set your alarm and get out of bed early every day!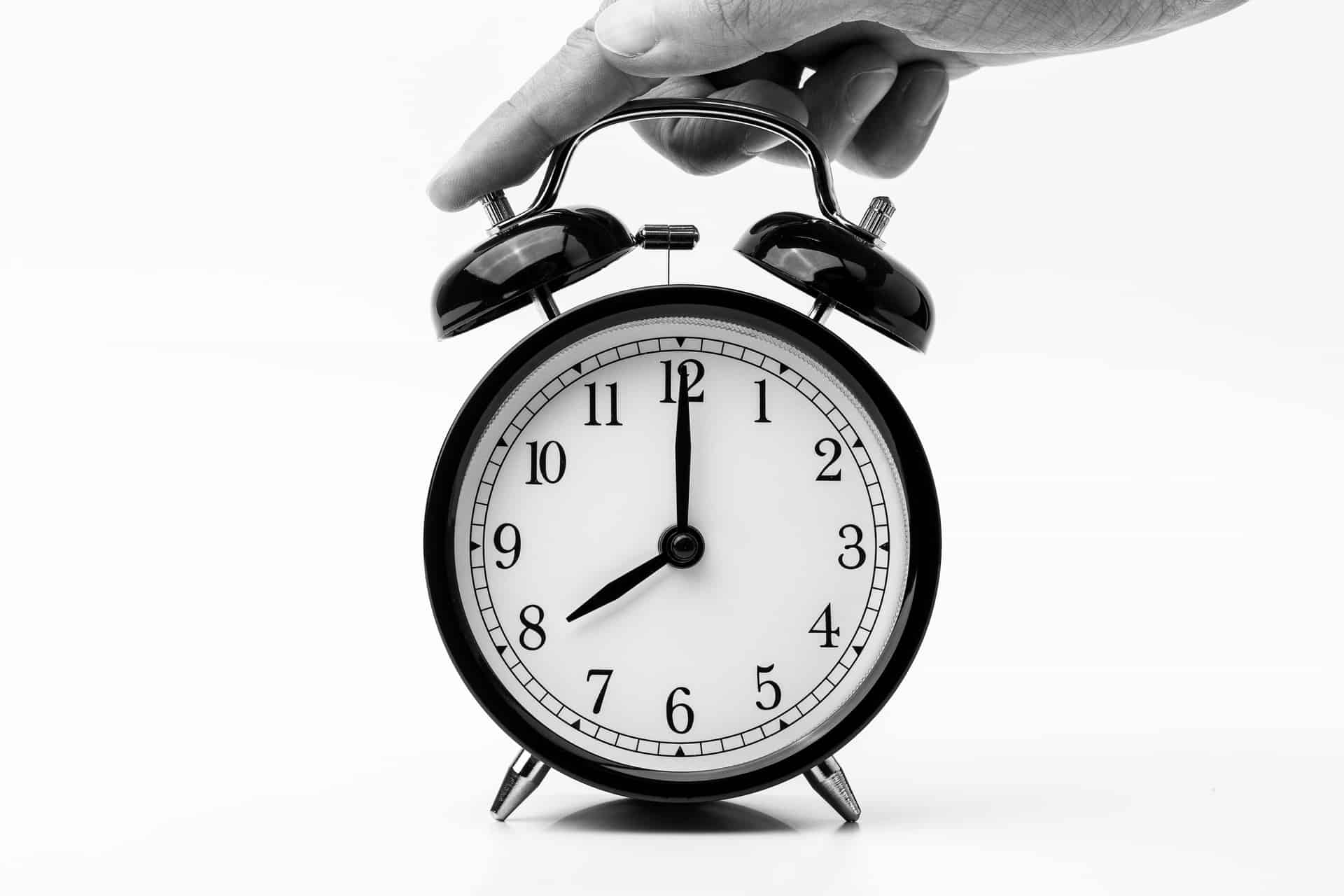 Start Your Day Right
Mornings set the tone of your day and how you start your morning is so important. Some of the most successful people in our world get up before 6 A.M. every day. These early risers consist of people like – Oprah Winfrey, LinkedIn CEO Jeff Weiner, former Starbucks Exec Howard Schultz, and Apple CEO Tim Cook, etc. If these successful businessmen and women are all early risers, then there must be some truth in establishing an early morning routine!
Morning routines enable you to prepare for your day ahead. If you wake up 2 hours before you have to be at work this gives you ample time to get organized and ahead on tasks. A two-hour window in the morning (example: 5-7 AM) gives you time to check and respond to emails, plan your day, work out, or meditate. An activity in the morning that will energize you will help you feel more productive – which is ideal for the start of your day. You may have a different idea of what kind of activities will help center and relax you, but make sure it is a good habit before pursuing it.
Accomplishing simple tasks in the morning (like clearing out your email inbox or eating a healthy breakfast) will set a chain reaction for productivity throughout your day. These tasks may feel easier as well because our minds are more clear after a night of sleep. Setting your alarm for 5 A.M every day can be very drastic if you are normally waking up at 7 A.M. Start slow and give yourself time to adjust. Set your alarm for 5-10 minutes earlier each morning until you are able to wake up at 5 A.M. This will make the early wake-up call easier and help make it a solid habit.
An early routine is definitely something you should try! It's a healthy habit that might end up improving your job performance and overall quality of life.
Read here to find out some more healthy habits for your routine!
Searching for a new position? Check out our open jobs list!
https://esquire-recruiting.com/wp-content/uploads/2020/01/person-touching-black-two-bell-alarm-clock-1198264-scaled.jpg
1280
1920
Esquire Recruiting
https://esquire-recruiting.com/wp-content/uploads/2020/08/esquire-recruiting-logo-color-300x101.png
Esquire Recruiting
2020-01-17 19:46:13
2020-01-17 19:46:13
Benefits of An Early Morning Routine