Hello everyone! Over the course of the last few weeks, we've been working on a rebrand – that's right, Esquire's coming back at you live with a brand new logo and vibe!
Today, we'll share with you what that logo looks like, and throughout the next few weeks, we'll teach you more about the exact process that our company underwent to be able to achieve this goal. If you've ever wondered what it's like to experiment with color wheels, fonts, alterations, word placement, or anything regarding your physical brand, this is the series for you. We'll also make sure to teach you about the message and tone we hope to create by leading our relationships with this new look. Keep tuning in to learn more about how we got to our final product and what it looked like along the way!
Our New Logo: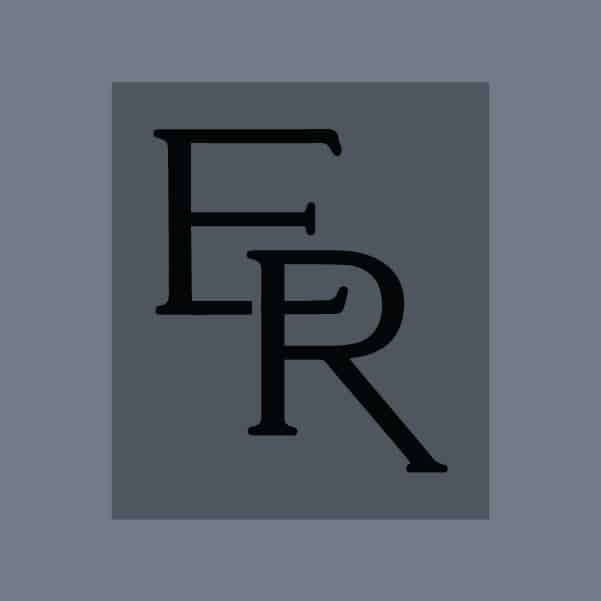 New Logo Applications: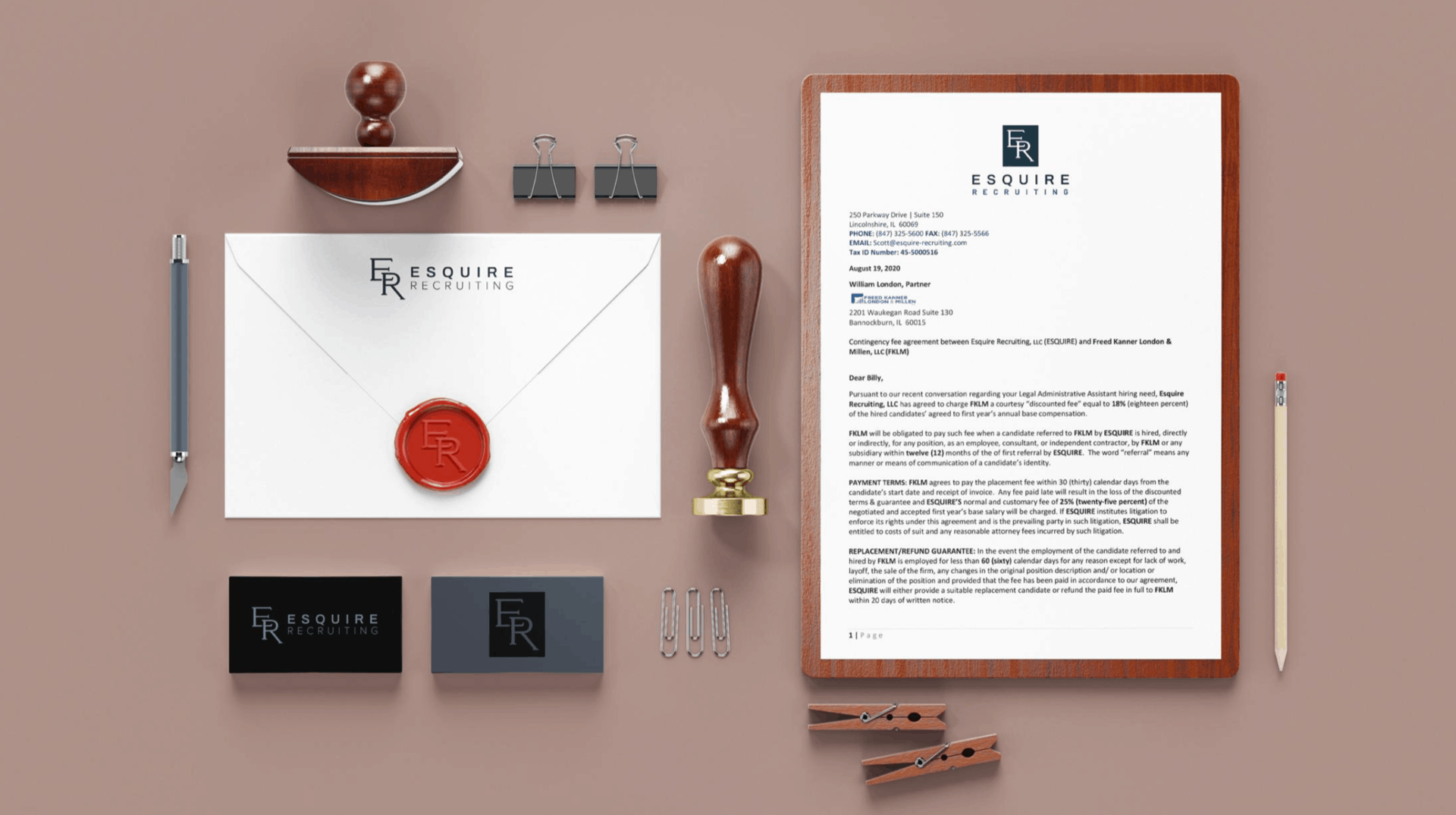 We have had such a blast throughout this entire process and can't wait to share it with you all! Make sure to comment on any of our social media posts with specific questions about our journey so that we can make sure to touch on all important points.
And, as always… searching for a new position? Check out our open jobs list!
https://esquire-recruiting.com/wp-content/uploads/2020/08/ESQUIRE-Logo-17-copy.jpg
601
601
Esquire Recruiting
https://esquire-recruiting.com/wp-content/uploads/2020/08/esquire-recruiting-logo-color-300x101.png
Esquire Recruiting
2020-08-31 14:57:24
2020-08-31 15:00:34
ESQUIRE'S NEW LOGO!