Is Work Culture Important to You?
Work culture is a topic we've discussed a few times in some of our blogs. Work culture is the concept of your company's values, beliefs, and attitudes – which ultimately influence the environment of your organization. Some of the most commonly used words to describe company culture are family-oriented, innovative, fun, relaxed, and inclusive. These words are all very positive and things that someone may want to see in their organization.  In today's business climate, workplace culture is very important when searching for a job. If you're spending 40 hours a week at an organization, you want to be sure you love the environment and that you align with the work culture. Continue reading below to learn how to find out if your workplace culture is right for you!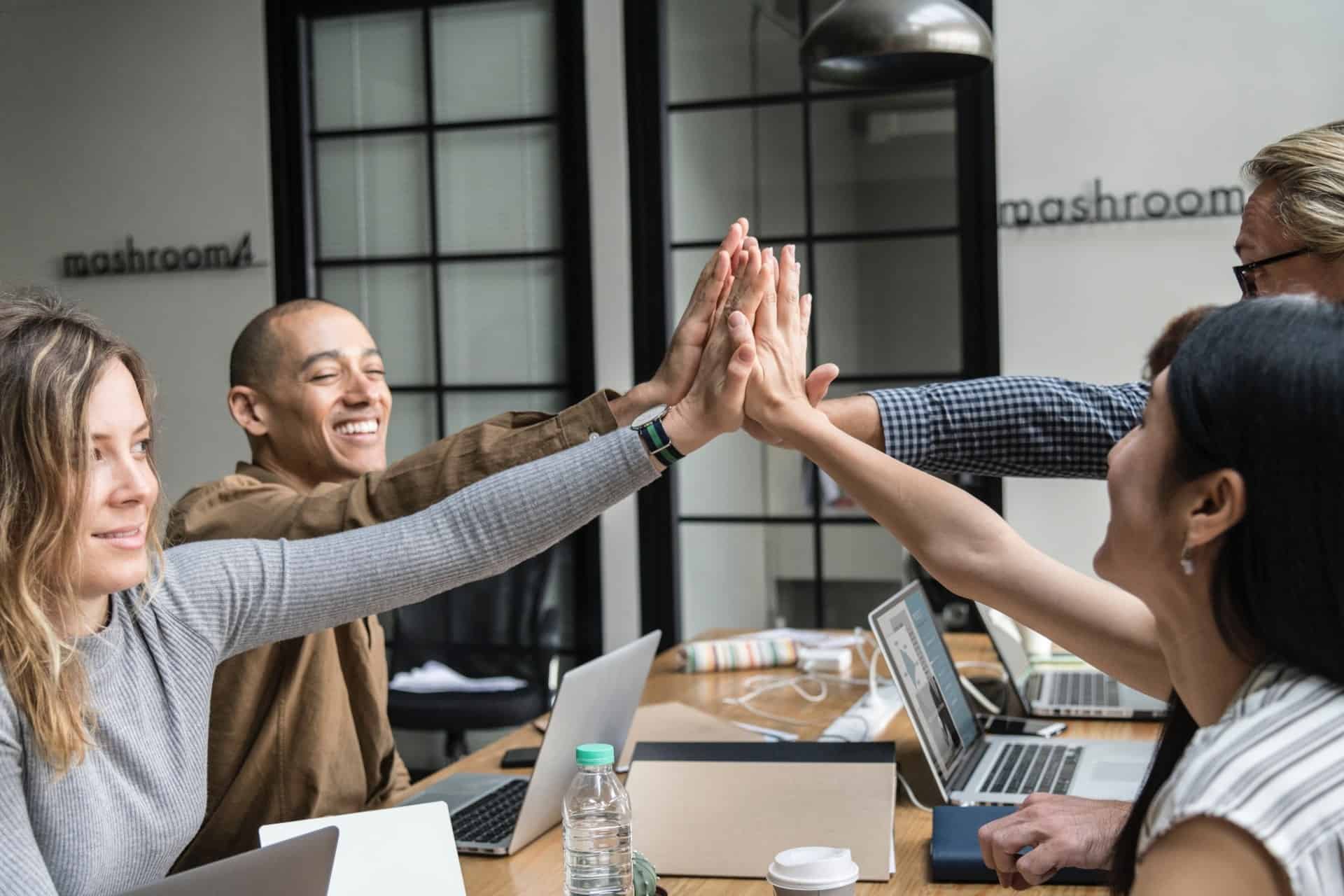 How to Tell If a Company's Culture is Right for You
Define your values: A good way to see if you're a match with the company's culture is to define your core values. Outline your values and define what they mean to you. Values are necessary because they determine the way you live and work. A company's values are crucial because they may dictate the way the organization is run. If your values align with the company's, chances are they are a good match for you!
Talk with prospective colleagues: Get to know potential colleagues and check out their social media accounts like LinkedIn. Talking to them is a good way to see if your personalities will mesh. Figure out who your potential boss is and get to know them as well as you can. A big part of company culture is the people who work there, especially since you might be working closely with other people.
Ask questions: During your interview, do not be afraid to ask questions about the company's work culture. Have the interviewer describe their culture and what they perceive it to be to get a picture from someone who is immersed in it daily. Some great questions to ask are "what's your favorite and least favorite thing about working here?" and "does the team hang out after work hours?" These questions can help you understand how close-knit the employees might be.
Work culture is not something that is imperative to everyone, but the environment at work does affect employees and their performance. If the work environment is important to you, don't accept a job offer without doing your research on their company culture. This can end up being a make it or break it decision.
In order to do all your research, make sure you read our other blog on work culture here!
Searching for a new position? Check out our open jobs list!
https://esquire-recruiting.com/wp-content/uploads/2019/06/collaboration-colleagues-cooperation-1321690.jpg
1280
1920
Esquire Recruiting
https://esquire-recruiting.com/wp-content/uploads/2020/08/esquire-recruiting-logo-color-300x101.png
Esquire Recruiting
2020-01-10 22:06:49
2020-01-10 22:06:49
Is Work Culture Important to You?