Today, we are going to talk about staying motivated while working out of the office or from home. This is a useful topic right now, as many of us are working remotely. The first step to being motivated is to have commitment! Commit yourself to your work, don't make it an option. Continue reading below for ways you can stay motivated!
Schedule: The best way to ensure you get your work done is to stay on a routine. Keep a regular, regimented schedule with set work hours so you don't feel like you're all over the place. A schedule will help you stay on track.
Rewards: Reward yourself! After accomplishing a task, give yourself a five-minute break or a snack. Something small, but rewarding will help you stay motivated. Or rather than a reward after finishing each task, pick a big reward to give yourself after you finish your workday.
Workspace: Where you physically sit down to do your work is a big factor in whether you will stay motivated or not. If you are sitting in bed with your laptop trying to get things done, chances are it is not the best environment. Pick a space that will make sure you stay focused without too many distractions.
Talk: Working outside of the office may feel like an isolating experience. It's hard to have no contact in person, but this doesn't mean you cannot communicate with others. Talk to your colleagues over the phone or email. Having a conversation with someone else will make it feel like you are not alone all day long.
Get Dressed: They don't say "dress for success" for no reason! Get dressed in the morning as usual, maybe not full business attire, and get out of your pajamas. Putting on real clothes when you are working from home can give you purpose and help you stay motivated.
Working out of the office and from home can be a challenging task. Use the tips above to help you stay motivated while your office is now your house.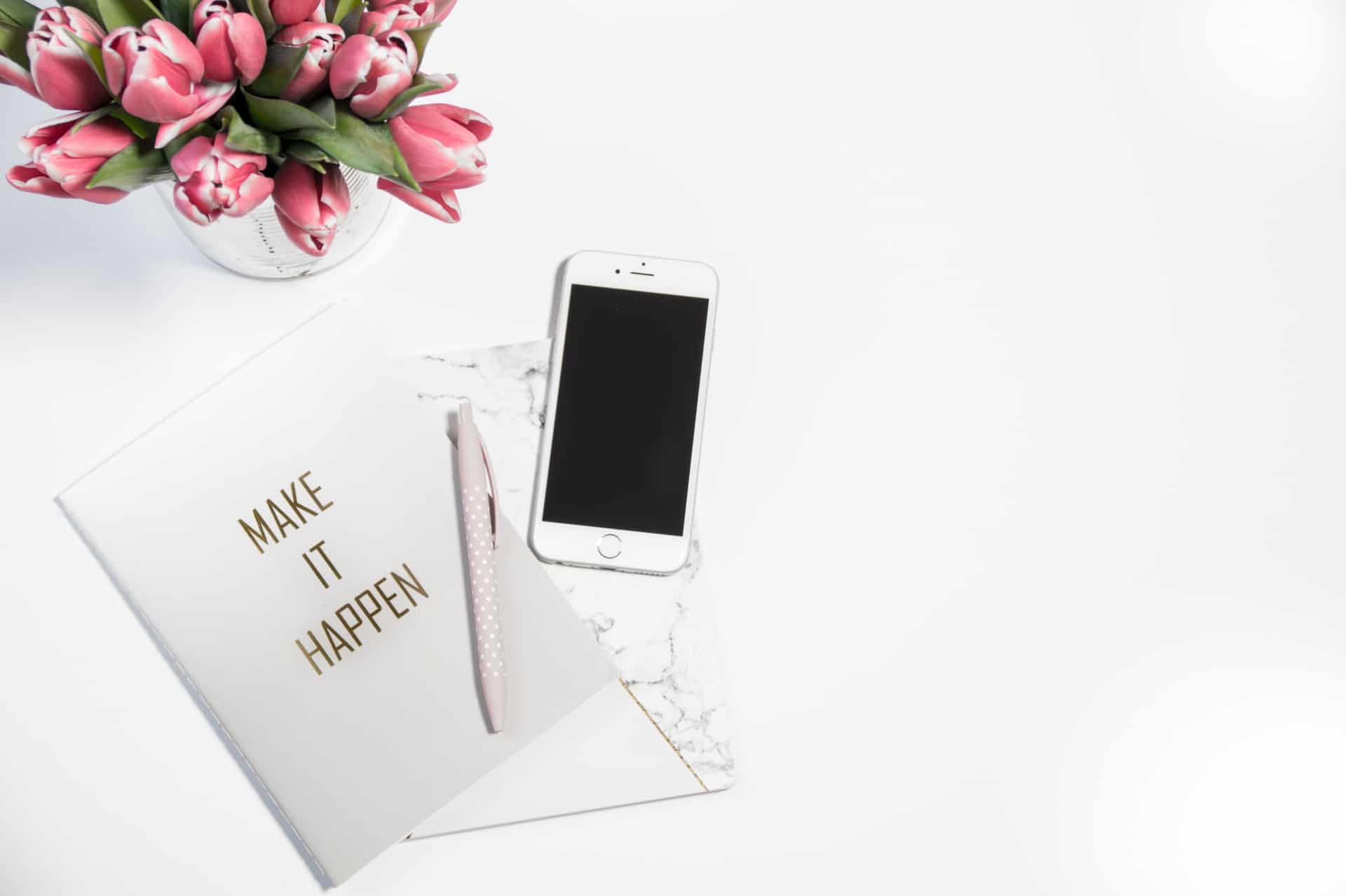 Searching for a new position? Check out our open jobs list!
Check out our article on how to advocate for yourself!
https://esquire-recruiting.com/wp-content/uploads/2020/03/silver-iphone-6-beside-click-pen-and-card-843266-scaled.jpg
1278
1920
Esquire Recruiting
https://esquire-recruiting.com/wp-content/uploads/2020/08/esquire-recruiting-logo-color-300x101.png
Esquire Recruiting
2020-03-27 20:02:50
2020-03-27 20:05:50
Motivation is Key!