Professional Benefits of Social Distancing
During this time of the unknown due to COVID-19, we may feel like we are operating in unchartered territory. The experience of working from home and completing schoolwork online can be a big transition. Luckily, there are many things you can do during this time to take care of yourself and grow professionally. Continue reading below to find out!
Read: Take some time during the day to read a book! Reading something other than your work emails or a textbook is extremely beneficial for your mind. Reading can reduce stress, strengthen your brain, and help improve your memory. Reading will give you an escape from your work and school during this time.
Resume: Update your resumes! Esquire Recruiting, LLC is committed now and always to help make your job searches successful. Focus on making your resume top-notch! Read here for some resume tips from Esquire recruiters!
Certifications: Completing online certifications are a great way to use up some of your time, but they're also extremely beneficial and resume boosters. Learn all about certifications here!
Free Classes: A great way to utilize your time wisely is to take some classes online! Taking an online class is a great way to add more skills to your resume. Click here to find a list of classes specified to your career!
Social Media: During a job search, many companies and employers will look at your social media. Update your accounts, like LinkedIn and Glassdoor, and make sure everything is current and relevant.
These are just a few ideas on how to spend some of your extra time! Remember that we can still grow professionally, even during this time.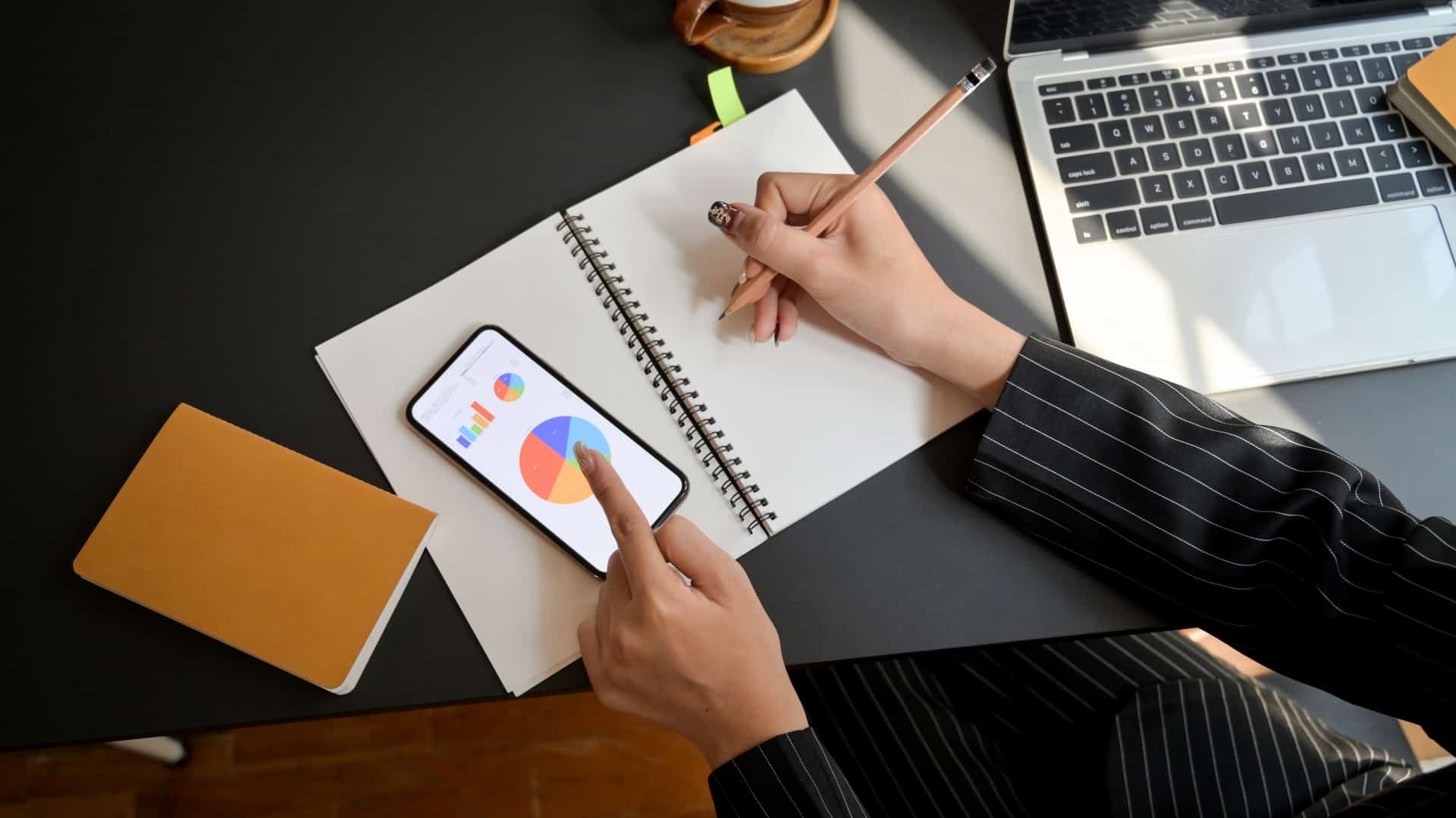 Searching for a new position? Check out our open jobs list!
Find out here what recruiters are truly looking for!
https://esquire-recruiting.com/wp-content/uploads/2020/04/person-writing-on-white-paper-3815585-scaled.jpg
1079
1920
Esquire Recruiting
https://esquire-recruiting.com/wp-content/uploads/2020/08/esquire-recruiting-logo-color-300x101.png
Esquire Recruiting
2020-04-01 16:58:24
2020-04-01 16:59:42
Professional Benefits of Social Distancing