Last week we talked about working remotely and today we are going to talk about online classes! Whether you're a part-time or full-time student, online classes can be beneficial to you! Just like working at home, online classes take someone who is disciplined and productive in order to get the job done. Continue reading to find out some tips and tricks!
Time Management
Time is of the essence! When taking an online class, it's important that you carve time out of your schedule to get your work done just like you would for a normal in-person class. If you do not have set times and days that you set aside for working on the online class, you might fall behind. Online classes have the same amount of material and work that a regular class has. Make sure you plan ahead!
Learning Style
Some people may take an online course, only to find out it's not for them. If you're a visual learner, you might need to look at powerpoints, graphs, or charts. If you learn best by listening, watching videos about concepts may help. It all depends on how you learn best! Online classes are not as interactive as the traditional class – a classroom with a professor and classmates. Keep that in mind before enrolling!
Limit Distractions
It's very easy to get sidetracked when working on assignments and projects for online classes. Try to limit your social media use and web browsing when you are supposed to be getting work done. Log out of all of your accounts if you need to and make a deal with yourself to not log back in. If you get one assignment done, then you can scroll on social media for a few minutes. It's all about balance and it can be hard to stay focused with many distractions.
Environment
Try to find a study space where you can be your best productive self. This may be a spot in the library, your desk at home, or a coffee shop. Wherever you can go to get work done without external distractions! A quiet area where you can fully think about the material you are working on is best.
An online class can have many challenges! Take into consideration all factors before deciding to take an online course. Like working remotely, online courses take determination and productivity!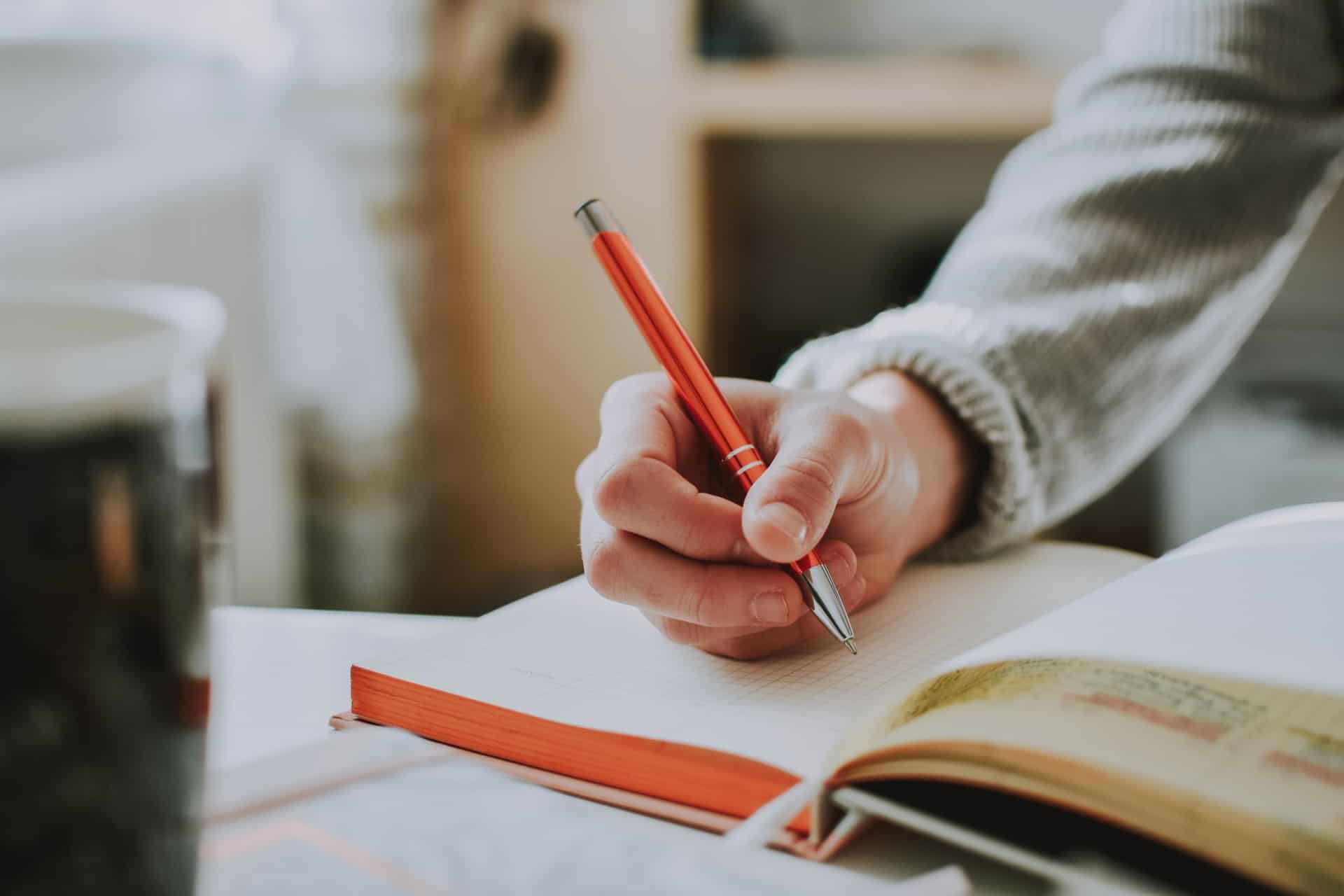 Did you miss last week's blog about working remotely? Read here! 
If you're currently searching for a job, check out our open jobs here!
https://esquire-recruiting.com/wp-content/uploads/2020/03/person-holding-orange-pen-1925536-scaled.jpg
1280
1920
Esquire Recruiting
https://esquire-recruiting.com/wp-content/uploads/2020/08/esquire-recruiting-logo-color-300x101.png
Esquire Recruiting
2020-03-11 12:02:50
2020-03-11 12:02:50
Online Classes