Returning to Esquire… from Barcelona?
Hi guys, it's Hannah! I am SO excited to be back at Esquire as the primary content creator. As I transition back into this role, I hope to provide meaningful, valuable, and exciting information to our wonderful followers each week. That being said, please feel free to submit requests surrounding new topics you'd like to learn more about, aspects of our responsibilities in the recruiting industry, how you can become the best candidate from your living room couch, and so much more! Today, we'll start off with a quick recap covering my last four months in Barcelona and Europe, as well as my return home and coping with our battle against COVID-19. Stay tuned…
Barcelona
This Spring semester (beginning January 1st, 2020), I was given the amazing opportunity to take my studies across the sea to Barcelona, Spain, after being accepted into their CIEE: Business and Culture academic program. Keep reading to find out more about my experience in and out of the classroom and throughout the continent!
Academics
My biggest tip of advice for any college students exploring study abroad opportunities is to PLAN AHEAD! What this means for me is scheduling, even sometimes years in advance, which specific courses or general requirements are viable to take abroad and transfer back to your home University. At UW-Madison, I was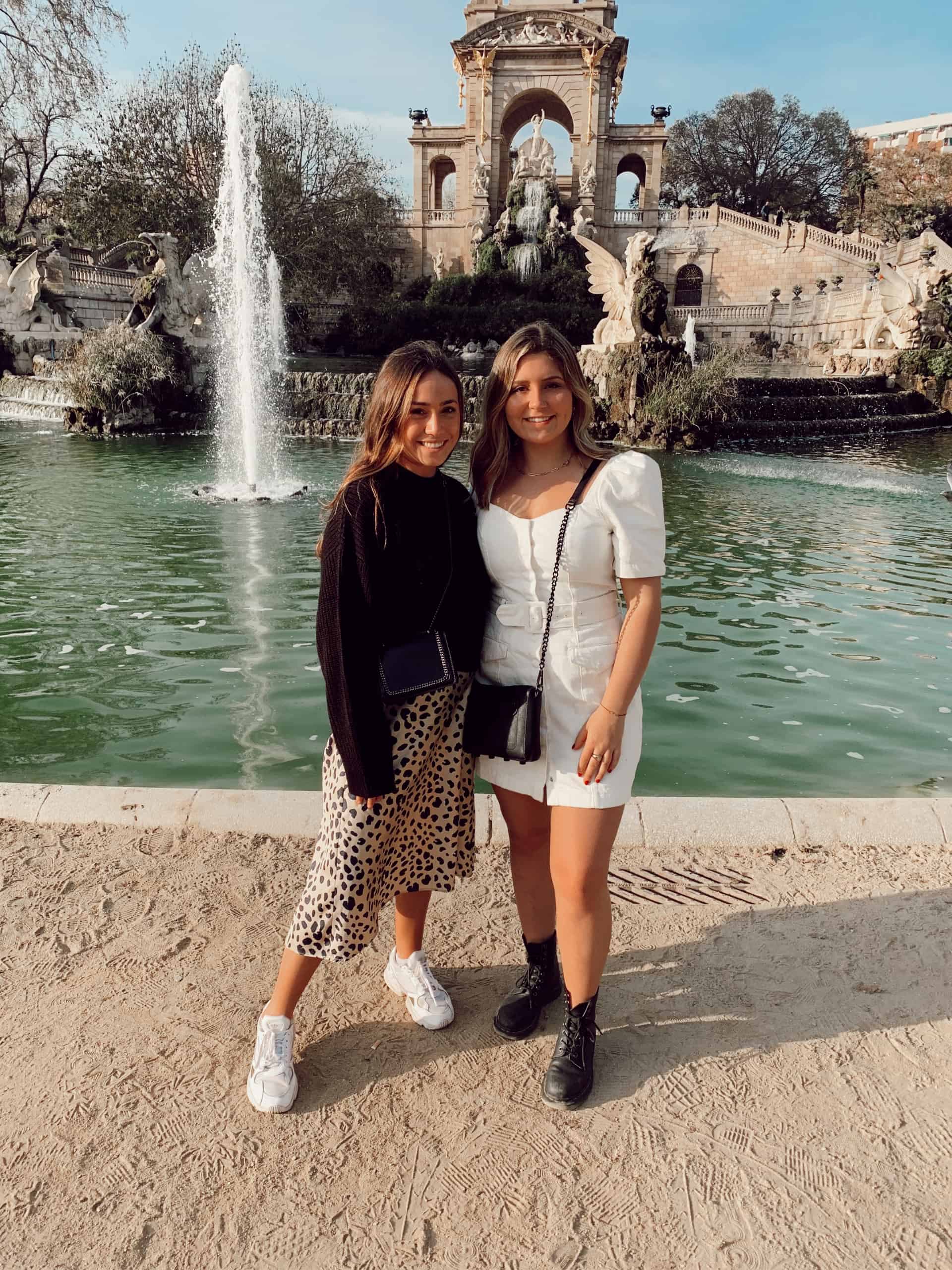 able to fulfill my Philosophy requirement, as well as two business course requirements, and two general electives (one being a Spanish course!). Knowing I would be able to do so allowed me to narrow down on specific cities and schools that would help me stay in line with my degree requirements. So, look ahead or schedule appointments with study abroad advisors to beginning "saving" courses that are offered overseas. Each of my credits was able to transfer over at home, and all of our courses even transitioned into an online learning format as a response to the global pandemic; that being said, I 100% recommend checking out a program hosted by CIEE (click here to check out their website and find out more about the types of programs they offer and where!).
Next time, I'll elaborate a bit more about what it's like being a student in a completely foreign environment, as well as my tips and tricks for getting the most out of weekend excursions, and where to head to!
Searching for a new position? Check out our open jobs list!
Click here to find out where I was before I left and how I spent my fall semester!
https://esquire-recruiting.com/wp-content/uploads/2020/04/brown-painted-infrastructure-beside-trees-819764-scaled.jpg
2560
1706
Esquire Recruiting
https://esquire-recruiting.com/wp-content/uploads/2020/08/esquire-recruiting-logo-color-300x101.png
Esquire Recruiting
2020-04-28 18:29:19
2020-04-28 18:29:26
Returning to Esquire… from Barcelona?