Especially for our summer interns, if you've ever wondered whether you're "doing enough work"… this article is for you! Today, we're here to help provide some strategies for you to use to assess your own productivity and to gauge whether it's time to ask for more. Keep reading to find out how…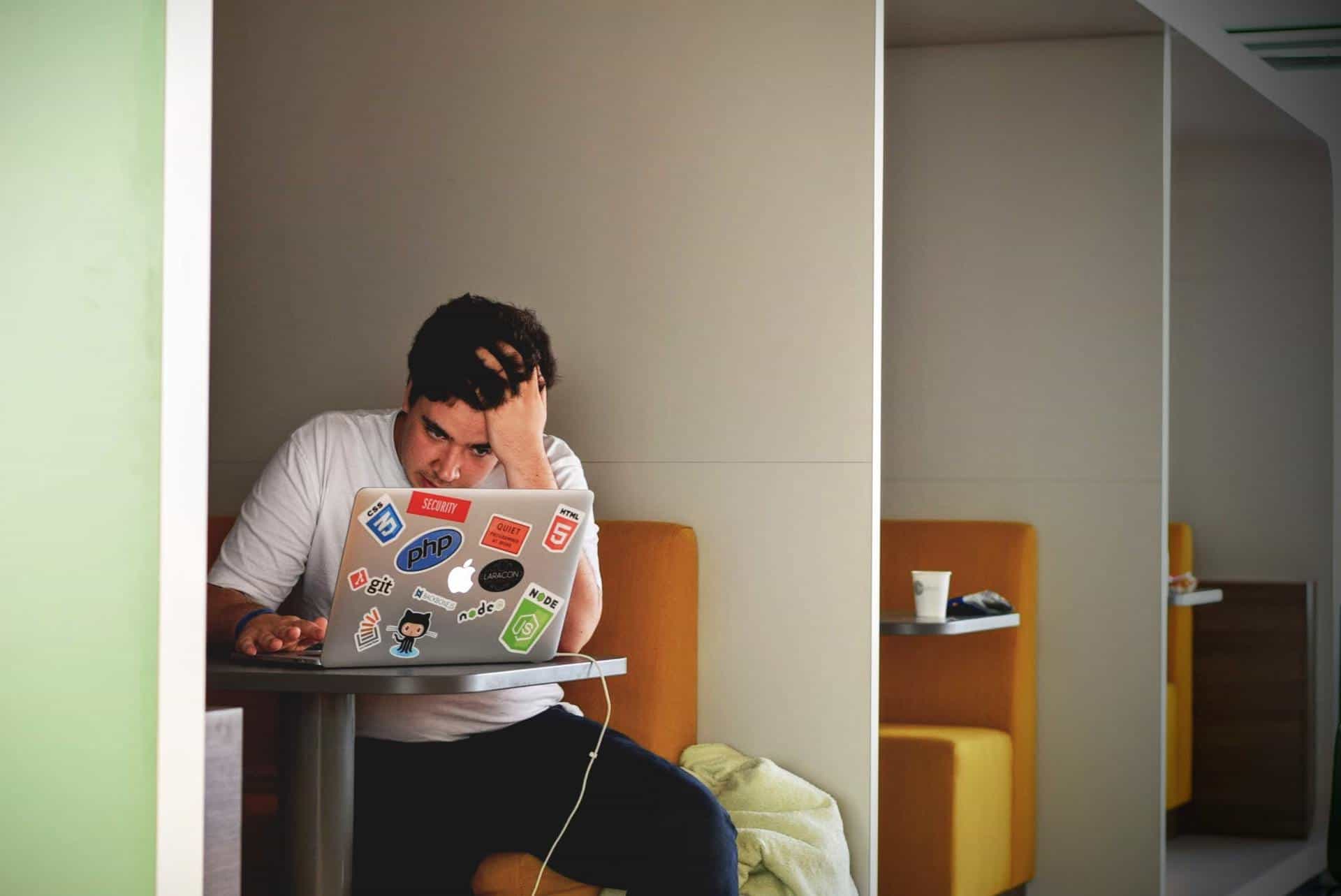 Gauging Your Workload…
Getting Acclimated to a New Environment: It takes far more than one day, week, or even month to become completely comfortable in a new position, company, and culture. In fact, this could take a few months and often a year! It is crucial to understanding your capabilities to allow this time period to pass and to pay attention to your comfort level in your responsibilities. If you're reading this and thinking about the fact that you haven't had much "new" lately or pushed yourself out of your comfort zone, you may have reached the level of "comfort" we're speaking to! This is a tell-tale sign that you're ready…
Open Space in your Schedule: It's completely normal to feel waves of business and blank spaces throughout the days and weeks of a job or internship. However, if you're finding that you have short to no breaks throughout your entire day, you may be spread too thin. Especially in a temporary position, it's essential to maintain an open conversation with your manager each day to chat about what meetings are crucial to attend and where you could take advantage of some open time to complete independent work.
Taking Advantage of Resources: While it may seem easy to complete the work you are assigned, taking the extra mile to get involved internally within your new company and grow your network of employee connections will prove essential to your overall success. Make sure that your schedule has a balance of professional and personal outlets for growth. Whether that means joining a new employee resource group or scheduling a coffee chat each week, taking advantage of all aspects of a company's culture will give you a well-rounded workload and path to acceleration.
In addition to your feelings about work, taking time to assess your comfort in your current position, the balance of schedule, and daily or weekly commitments will help to give you an even more clear picture of your workload. If you're starting to feel overwhelmed, this may be a great time to initiate a conversation with your manager and start reworking your obligations. Find out how to do so Thursday!
Searching for a new position? Check out our open jobs list!
Click here to learn how to develop confidence in asking questions!
https://esquire-recruiting.com/wp-content/uploads/2020/06/man-in-white-shirt-using-macbook-pro-52608.jpg
1283
1920
Esquire Recruiting
https://esquire-recruiting.com/wp-content/uploads/2020/08/esquire-recruiting-logo-color-300x101.png
Esquire Recruiting
2020-06-29 18:00:45
2020-06-29 18:00:45
Gauging Your Workload