Today, we're talking about moving on. And by moving on, I mean quitting your job. Quitting a job and career is a huge life decision and it should not be taken lightly. If you've ever felt trapped, unappreciated, or unhappy in your job, then it might have been the time for you to move on. Continue reading below to find out what questions you should be asking yourself before you take the plunge and quit!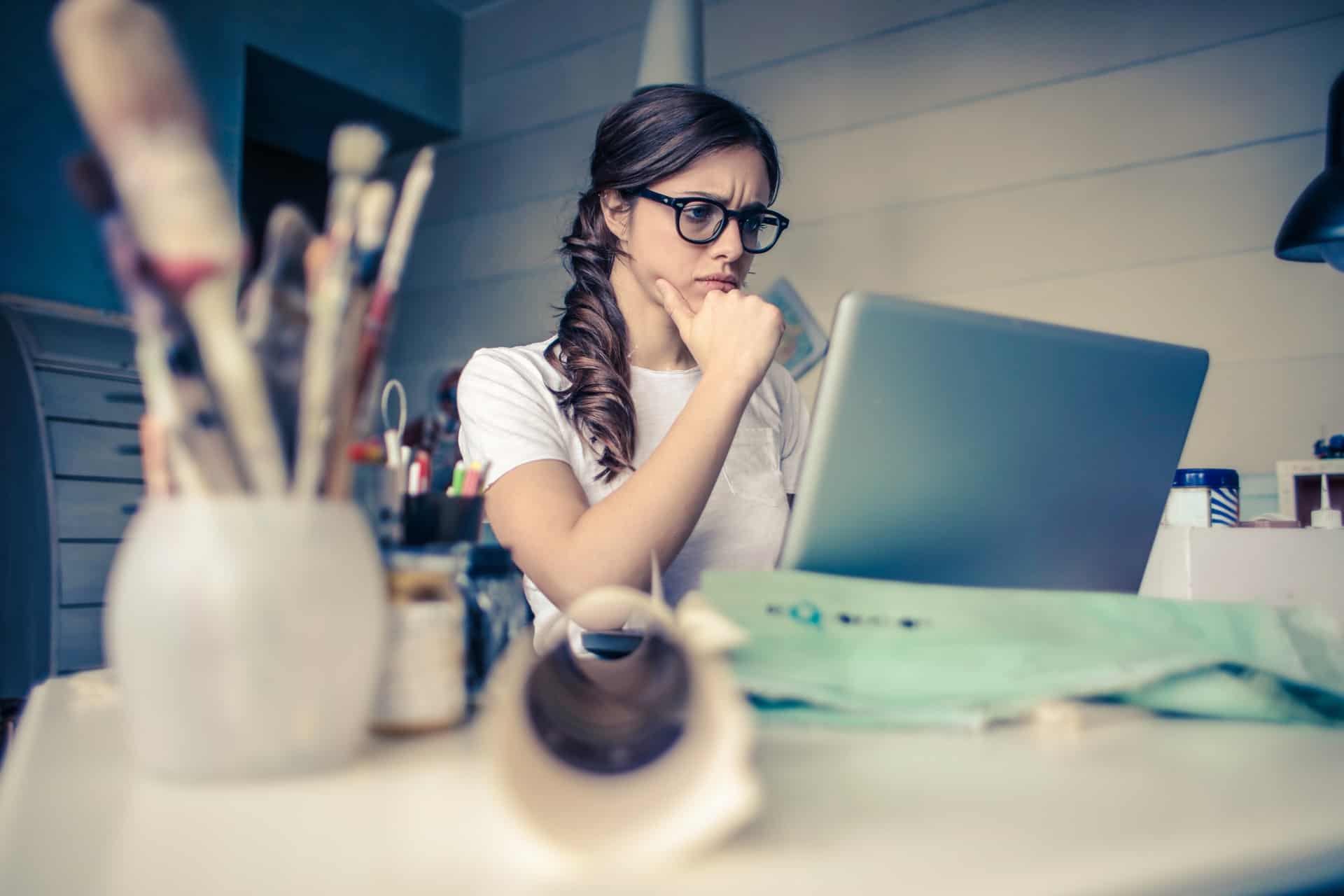 The following questions are all initial things to ask yourself. When you are contemplating a decision that will potentially change your life, you need to be positive it's the right one. One of the first steps is to establish the problem you are having in your job. Is it something that can be solved or is it really time to move on?
Why am I quitting?
Do I feel unvalued and unappreciated?
Can I change anything I am doing so my job can make me happier?
Can I afford to quit?
Is my work environment unbearable or do I dread going to work?
Am I still developing as a person?
Is there room for growth in this current position or do I feel overqualified?
Do the company values still line up with my own?
Am I bored?
These are all great questions to ponder and figure out before you make a final decision. Some other things to think about when determining if you should quit are your future and your goals. If your future is at stake by quitting, then it may not be the time. Set into place a realistic plan that will help you find a new job. Think more about the goals you have already created and what you want for your life and career. Timing is everything, so that is also another factor you should really think about. Moving on can be bittersweet. The ultimate goal is to have a job that you love and that makes you happy.
Ready to leave your current job? Read our article here!
Searching for a new job? Read through our open jobs list!
https://esquire-recruiting.com/wp-content/uploads/2020/01/photo-of-a-woman-thinking-941555-scaled.jpg
1280
1920
Esquire Recruiting
https://esquire-recruiting.com/wp-content/uploads/2020/08/esquire-recruiting-logo-color-300x101.png
Esquire Recruiting
2020-01-31 20:40:43
2020-01-31 20:40:43
Moving On…