Resume Upkeep for the Weekend!
Today, we're here to expand on this week's latest article and teach you a few tips about resume upkeep from the comfort of your home! First… a quick recap…
One of the most important ways to assert yourself as a marketable candidate for any job is to maintain a well-formatted and well-marketed resume! Make sure your resume is user-friendly, well-formatted, easy-to-follow, and tailored to the job you are applying for. Recognizing and emphasizing an experience that will best equip you for any given role is crucial to standing out as a well-prepared candidate.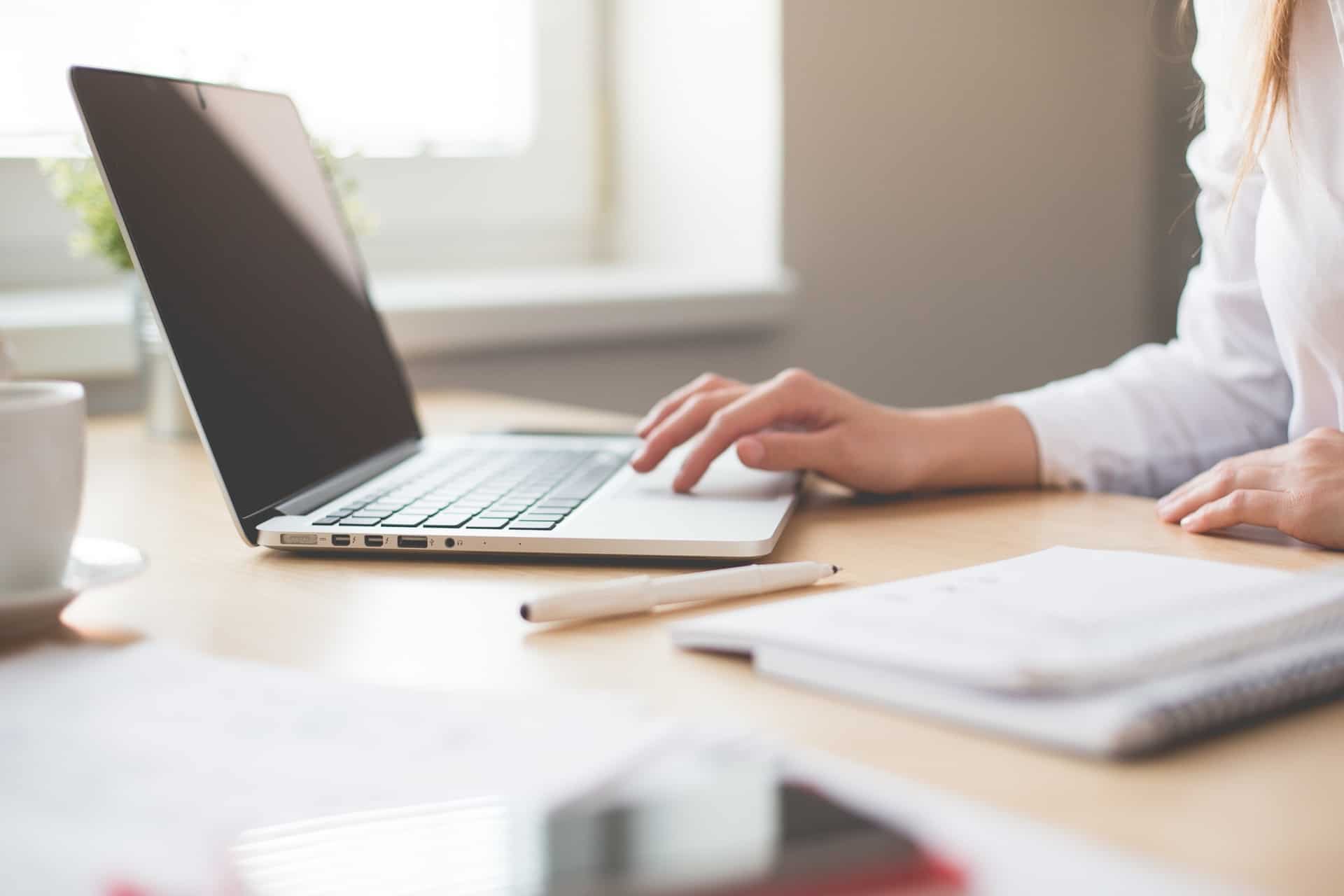 Perfecting a Resume…
First Impressions: Your resume is your first impression for your future employer. Because recruiters scan dozens of resumes every day, it's crucial that yours must help you immediately stand out and prove that you are the most qualified applicant. Furthermore, most social media pages like Instagram, Twitter, or Facebook, often do not show professional appearance; LinkedIn is the most important virtual representation of who you are for your next potential employer. Your LinkedIn profile, which showcases each of your professional experiences, must align with your resume. The jobs you include on your resume should paint a picture of who you are to your employer, and your LinkedIn profile should further extend the self-image you wish to promote. However, not all experiences shown on your LinkedIn profile will be able to fit on your resume, so make sure to pick the experiences most pertinent to the job you are applying and customize your resume for each individual application!
Content: All content included must be both relevant and recent. So, if your first job as a 15-year-old Summer Day Camp Counselor is still included on your 24-year-old resume, reevaluate if that is the most on-topic piece of information that will help you stand out in an application pool. Additionally, make sure that the information you include on each resume you submit is in tune with what the company is looking for. For example, if you are applying for a Marketing role, make sure to include an experience that illustrates your ability to think creatively, and promote a brand. If you are applying for a Financial role, highlight any financial-related experiences you were responsible for in clubs (even if in college), organizations, or other companies. However, while information should be relevant and recent, do understand that there are times when crucial experience stems from several years ago –  so always be the ultimate judge of what "snapshots" will ultimately guide your employer's decision to advance your application.Extra Tip: Set a routine for resume up-keep – make sure to do so every 3 to 6-months! This way, you will constantly be adding and deleting new experiences and successes, and when the time comes to submit your resume to an organization, you will be well-equipped to provide one that is relevant, recent, and ready!
Make sure to tune-in Monday for the second half of this topic!
https://esquire-recruiting.com/wp-content/uploads/2020/06/ballpen-blur-close-up-computer-461077-scaled.jpg
1280
1920
Esquire Recruiting
https://esquire-recruiting.com/wp-content/uploads/2020/08/esquire-recruiting-logo-color-300x101.png
Esquire Recruiting
2020-06-12 14:57:56
2020-06-12 14:57:56
Resume Upkeep for the Weekend!