Back to Work: Transition Tips for After the Holidays
Is anyone else in a holiday rut? Going back to work after having some time off for the holidays is not always easy. We are here to give you some tips on how to get back into the swing of things!
Ease into it: Don't rush into all of your intimidating tasks at once. Let yourself slowly become acclimated to your long workdays again. Make a to-do list and prioritize what needs to be done first. The most important and time-consuming tasks should be done tackled first. Creating a to-do list will ensure that you are focused and productive.
Reevaluate your routine: The holidays can be a time of relaxation, but often all of the resting leads to us forgetting our daily routines! When you return to work, try to reestablish your daily routine and hold yourself accountable. Jot down a timeline of your day, along with a to-do list. This will help you feel more prepared and less overwhelmed. This may also be a great time to reevaluate your routine and change things up. Find what works best for you, and use your time wisely.
List your goals: As we return to work after the new year, it's a perfect opportunity to list your goals for 2020. Take some time and write down a few goals- professional or personal, that you are eager to accomplish in 2020. After writing your new goals, review past goals as well. Look back on what you accomplished in 2019 or what you are still working on.
A break from stressful and long workdays can be a great refresher for our minds and help us return stronger than ever. Follow these three tips and your transition back to work should feel seamless!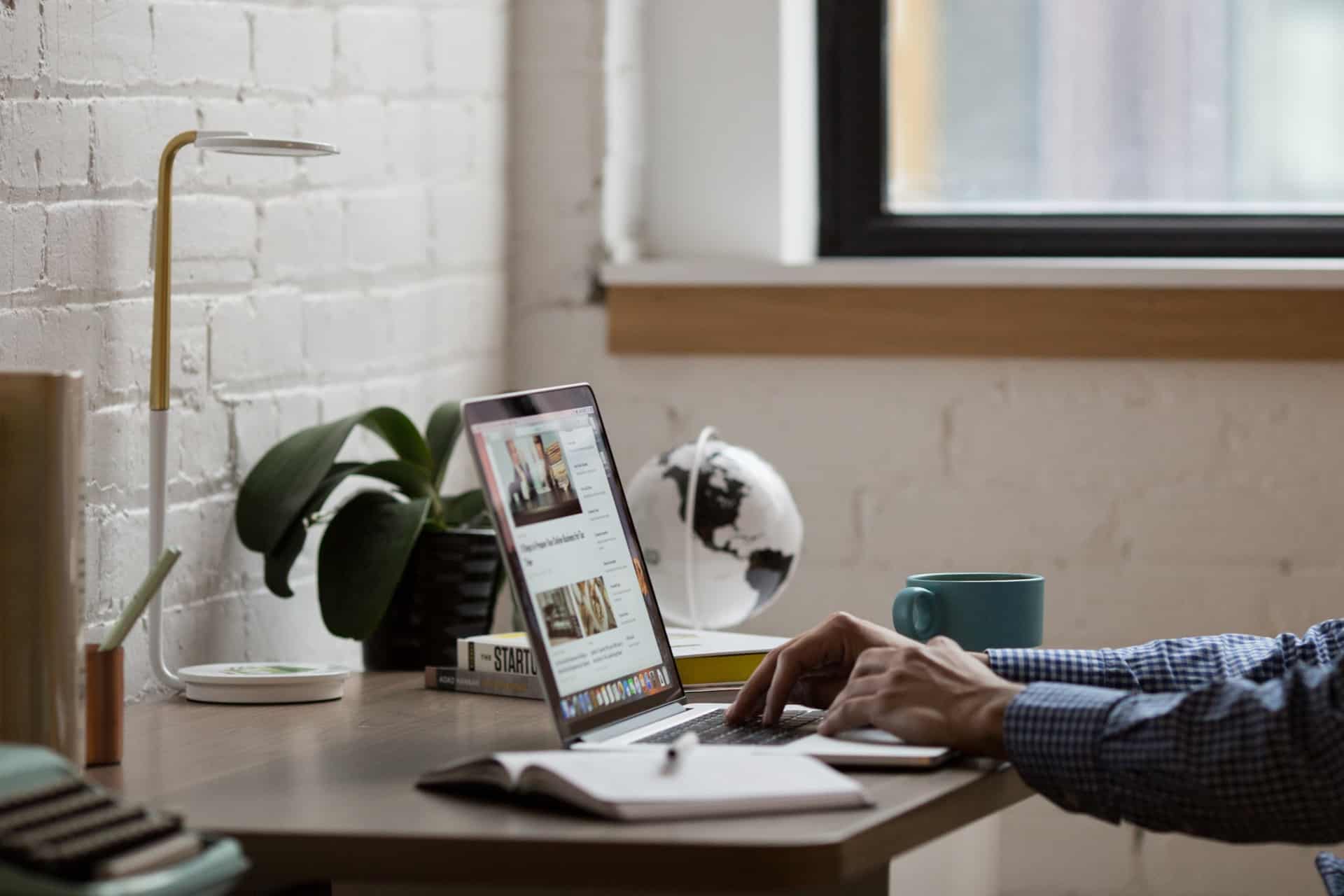 Happy New Year from Esquire Recruiting! Stay tuned for more blogs this year from our intern, Devin.
Read more about catching up after a break here!
Searching for a new position? Check out our open jobs list!
https://esquire-recruiting.com/wp-content/uploads/2020/01/business-coffee-computer-desk-374006-scaled.jpg
1280
1920
Esquire Recruiting
https://esquire-recruiting.com/wp-content/uploads/2020/08/esquire-recruiting-logo-color-300x101.png
Esquire Recruiting
2020-01-03 17:34:20
2020-01-03 17:34:20
Back to Work: Transition Tips for After the Holidays