Esquire's Favorite Recipes!
Happy Monday! We are so excited to release this week's new series on Esquire's Employees where we'll be offering you a few of our favorite recipes as well as what we've been up to this quarantine to stay busy and motivated. Keep reading to find out and make sure to let us know what you try out…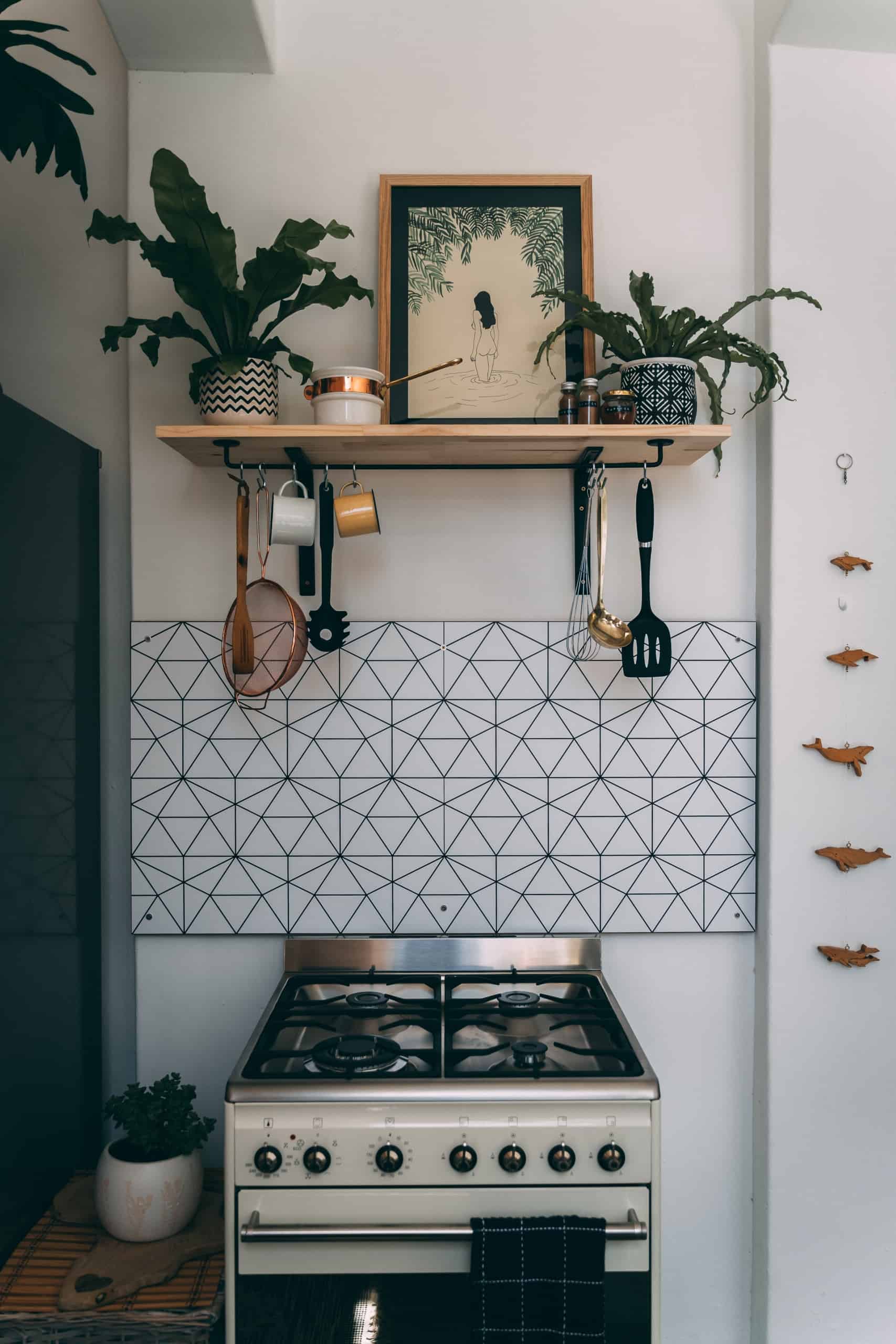 Cooking Opportunities!
Hannah McDermott has been kept busy with "Tik Tok" recipes – she encourages all viewers to try out the "whipped coffee trend"! All you have to do is combine a tablespoon of water, instant coffee, and sugar into a bowl and electric mix for 4-5 minutes.
Shay Fischer has been trying out new appetizers at home, specifically Spicy Asian Lettuce Cups (makes 2 dozen cups).

Ingredients:

2 TBS vegetable oil
1 medium onion, cut into medium dice
2 garlic cloves, minced
1 can (8 ounces) sliced water chestnuts, drained, rinsed and chopped medium-fine
1 pound ground turkey, beef, or pork
¼ cup soy sauce
¼ cup ketchup
4 teaspoons rice wine vinegar
2 teaspoons Asian sesame oil
2 teaspoons hot red pepper flakes
2 TBS light or dark brown sugar
1 head iceberg lettuce, core removed, leaves separated and torn into approximately 4-inc cups
¼ cup sliced scallions
¼ cup chopped peanuts
Instructions:

Heat oil in a large (12-inch) skillet over medium-high heat. Add onion, garlic, and water chestnuts and sauté until onion softens (3 to 4 minutes). Add meat and cook, stirring frequently, until meat loses its raw color and liquid has mostly evaporated (about 5 minutes).
Meanwhile, mix soy sauce, ketchup, vinegar, oil, pepper flakes, and sugar in a small bowl.  Add to pan and continue to cook until the mixture has thickened to the consistency of thick sloppy joes. Remove from heat.
Fill each lettuce cups with 2 tablespoons filling, garnish with scallions and peanuts, and serve!

Laura McDermott has ventured down the pescatarian route, gearing towards plant-based meals such as @halfbakedharvest's Sheet Pan Chipotle Salmon with cilantro lime special sauce.  Founder of the blog and renowned chef Tieghan regards the dish as, "the perfect easy sheet pan dinner to serve any night of the week. Incorporate this healthy recipe into your weekly meal prep and enjoy for lunches and dinners throughout the week."
Amy Altman has been taking advantage of working from home to use her grill as many nights as she can! She's been specifically loving Grilled Chicken Bruschetta from this recipe. Posted on the "skinnytaste website", the entree is quoted as, "a summer staple! Made with juicy tomatoes, mozzarella, basil, red onion, garlic, and balsamic, it turns plain grilled chicken into a delicious weeknight meal in minutes!"
Scott Fischer enjoys a warm dessert and especially Brown Sugar Butter cookies at home from this recipe. As quoted by Julie Clark, "these chewy Brown Sugar Butter Cookies are an easy dessert to make! If you love sugar cookies, see all of our recipes here."
Try out Teighan's Hermione Granger Cocktail here – filled with, "fresh raspberries and sweet raspberry jam, smashed together with rosemary, lemon, apple cider vinegar, vodka, and fizzy sparkling water."
We hope that you'll be able to try a new drink, appetizer, entree, or dessert personally "endorsed" by our employees. Make sure to let us know what you think and share any of your favorite recipes with us too!
Missed our last article? Learn about the benefits of journaling here!
Searching for a new position? Check out our open jobs list!
https://esquire-recruiting.com/wp-content/uploads/2020/05/kitchen-room-design-4099350-scaled.jpg
2560
1707
Esquire Recruiting
https://esquire-recruiting.com/wp-content/uploads/2020/08/esquire-recruiting-logo-color-300x101.png
Esquire Recruiting
2020-05-18 16:05:41
2020-05-18 16:05:41
Esquire's Favorite Recipes!